[ad_1]
Thanks to its new digital printing technology, sedak can now put precious metals on the glass. The interplay between glass, gold and silver creates panes with fascinating optical effects – as insulating and safety glass, even curved. Particularly impressive: the printing process allows extremely fine details and filigree structures. Complex design ideas can be realized with great precision.
Gold and glass are two materials that have fascinated mankind for centuries. The elegant shine of the precious metal and the high value associated with it, combined with the brilliant transparency of glass, a fragile material, give a unique and very unusual effect. Sedak (Gersthofen) has made this splendid symbiosis a reality and now prints glass panes up to 3.30 x 18 meters with real gold and silver – with the highest precision and a resolution of up to 1024 dpi.
Printing is done on float glass. For the printing process, the gold or silver particles are bonded in a special solution and applied to the glass extremely finely by a digital process. In the subsequent tempering process, the precious metal bonds permanently to the glass.
In order to protect the printed design from environmental influences and mechanical damage such as scratches, the printed side is placed inside the laminate towards the film interlayer and is thus protected by the glass.
"After three years of research and development, we have now extended the spectrum of our digital printing to include the ability to design windows with the majestic luster of real gold and silver – even in oversized formats," Ulrich Theisen, sales manager at sedak, is happy to announce. "There is a fascinating interplay between the transparency of glass and the luster of precious metals, which captivates the observer." Sedak uses glass printed with real precious metals to produce insulating and safety glass, including curved glass.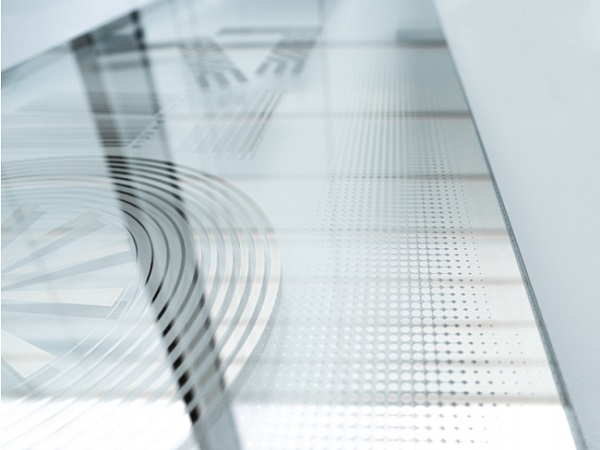 Digital printing: fast, flexible, creative
Digital printing of precious metals offers many advantages over other processes. Whereas with coating only the application of the metallic layer over the entire surface is possible, with digital printing even the most complex patterns can be printed: fine dots, intricate patterns and even gradients of colors can be obtained. There are hardly any limits to creativity: "Gold and silver digital printing can also be combined with ceramic color printing," explained Theisen. Another advantage of digital printing is the economical use of the material – a cost advantage, especially with precious metals.
Gold and silver are timeless classics and give off a luxurious shine as optical reflections. Extravagant concepts for interiors and facades can be realized with high quality materials. Sedak's new printing technique will be used for the first time in a large project in Asia.
[ad_2]